We are ready to provide you our 20 years of activity for any IP advice as well as prepare a documentation, legal opinion or comprehensive study and help with its implementation .
We fill our first client application in 2002 , join EPO in 2004, become EUIPO key agency in 2017….now we stand for preparing an effective and progressive intellectual propery plan to help our clients.
Whether patent, utility model, registered design or trademark, you have our support in making your intellectual accomplishments your legal property.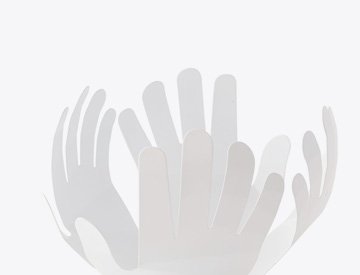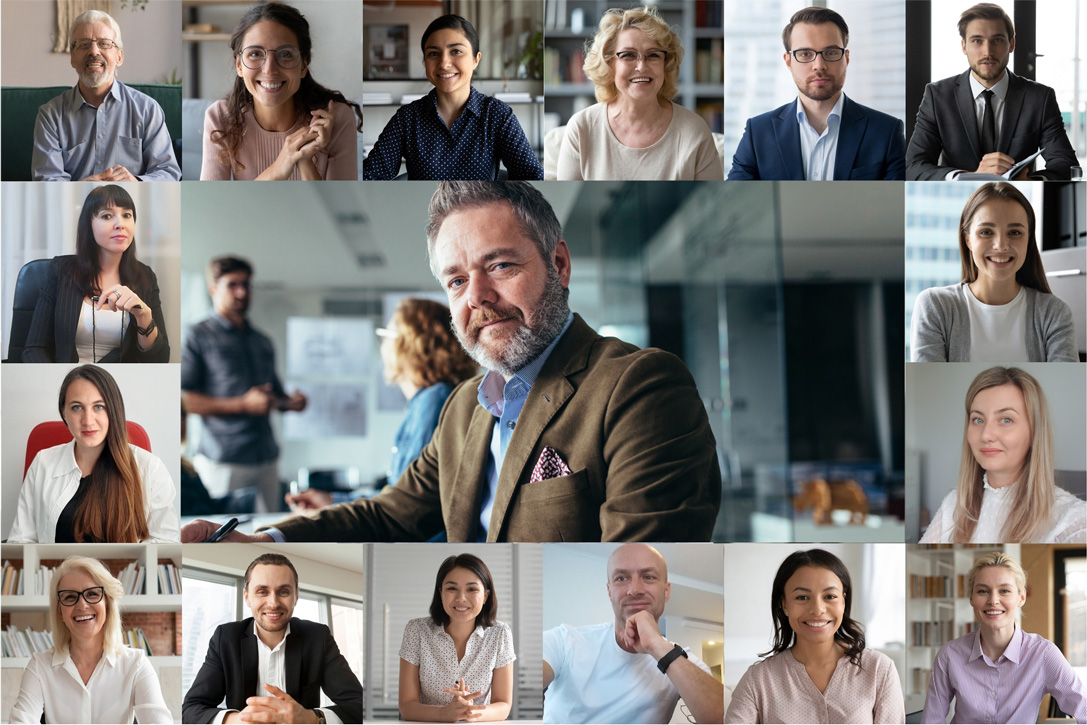 During our work we have developed our main features and values helping to provide you the right IP business decisions, tips and instructions to achieve business goals.
But first we feel the need to salute the key people who, from the formation, turn our absolute passion for IP into a eficient and growing entreprise agency